EDUCATION NEWS: ACADEMIC YEAR 2010-2011
COE PARTICIPATES IN JOPLIN TORNADO CLEANUP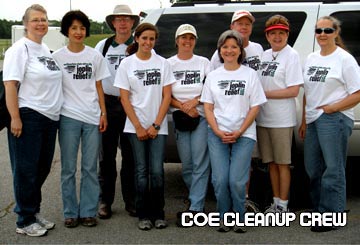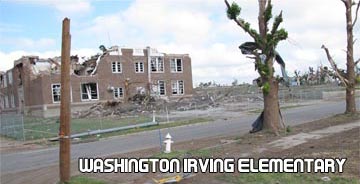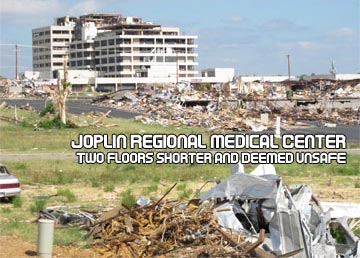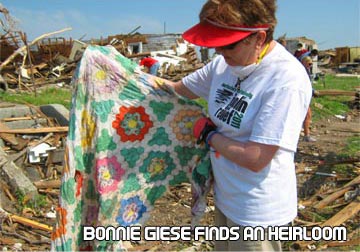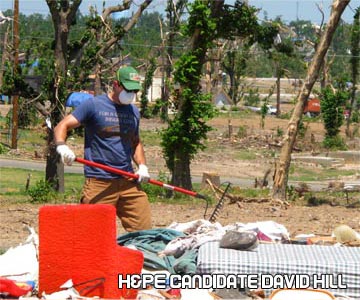 KAPPA DELTA PI EDUCATIONAL HONOR SOCIETY INDUCTS NEW MEMBERS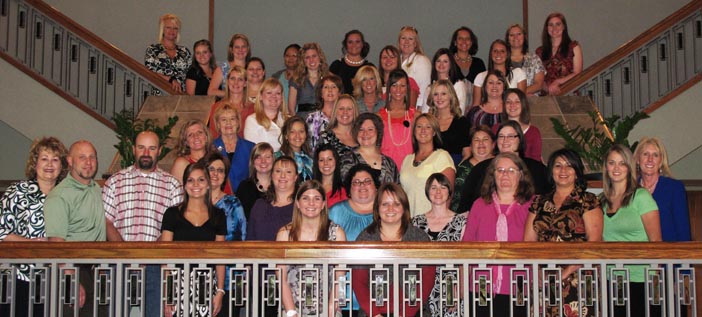 Kappa Delta Pi, International Honor Society in Education, is pleased to announce that 70 new members were inducted into its membership through the Kappa Rho chapter of Northeastern State University on April 17, 2011. The ceremony was conducted on the NSU-Broken Arrow campus.
The Society inducts only those individuals who have exhibited the ideals of scholarship, integrity in service, and commitment to excellence in teaching and its allied professions. Selection as a member of Kappa Delta Pi is based on high academic achievement, a commitment to education as a career, and a professional attitude that assures steady growth in the profession. At Northeastern State University, education majors with a 3.25 GPA or better are eligible for membership.
Founded in 1911 at the University of Illinois by William C. Bagley, Kappa Delta Pi is the largest honor society in education, representing 572 undergraduate and professional chapters and more than 45,000 active members. The Kappa Rho chapter was begun at NSU on May 13, 1966. Kappa Delta Pi's most distinguished members over the last century have included Margaret Mead, Albert Einstein, George Washington Carver and current leaders in education Howard Gardner, Maxine Greene, and Carol Gilligan.
Local Contact:
Deborah Landry, Ed. D.
landryd@nsuok.edu
918.444.3710
National Contact:
Kelly M. Skinner
Director of Membership, Kappa Delta Pi
kellys@kdp.org
AVERY CHAMBERS SELECTED AS A 2011 DAVINCI-MARTIN SCHOLAR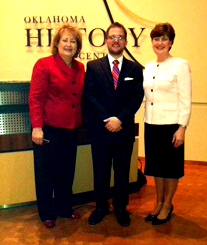 Each year the DaVinci Institute, Oklahoma's Creativity Think Tank, honors a special group of Oklahoma teachers by recognizing them as DaVinci Scholars. These ten teachers possess a unique set of characteristics. Each has graduated from an Oklahoma college or university. Each has chosen to remain in Oklahoma to build a teaching career and is currently employed as a teacher in an Oklahoma public or private P-12 school. These DaVinci Scholars practice interdisciplinary instructional methods in the classroom, recognize and support the value of multiple intelligences, individual learning styles, and foster creativity and critical thought in students. A DaVinci Scholar collaborates with peers and parents and understands that learning is not static but rather an ongoing lifelong process.
Avery stated, "First, I want to thank each one of you for your support and your undying commitment to give outstanding service to our future teachers. Second, I want to state how honored I am to have received this award.
Avery, an NSU COE graduate and teacher education candidate, was accompanied to the awards banquet in Oklahoma City by NSU DaVinci Fellows, Dr. Linda Wilson and Dr. Martha Parrott, as well as Dean Kay Grant.
More about the DaVinci Institute
NSU GRAD NAMED BARTLESVILLE TEACHER OF THE MONTH FOR JULY