RiverHawk Center for Teacher Excellence
A Center for ALL Education Majors!
The R
iverHawk Center for Teacher Excellence, or RCTE, is a federally funded grant with locations on both the Tahlequah and Broken Arrow campuses aiming to address the
critical need for teachers who are ready and able to engage and facilitate student learning on day one.
Through this grant, NSU can help potential education majors, teacher candidates and teachers be successful in their career journey to become a certified, impactful and employed teacher by providing a comprehensive, positive and supportive environment for them to learn and grow.
Both centers will provide support to teacher candidates and teachers through scholarships, professional development, advising, mentoring, tutoring/coaching and other connections for overall assistance that supplement ongoing initiatives.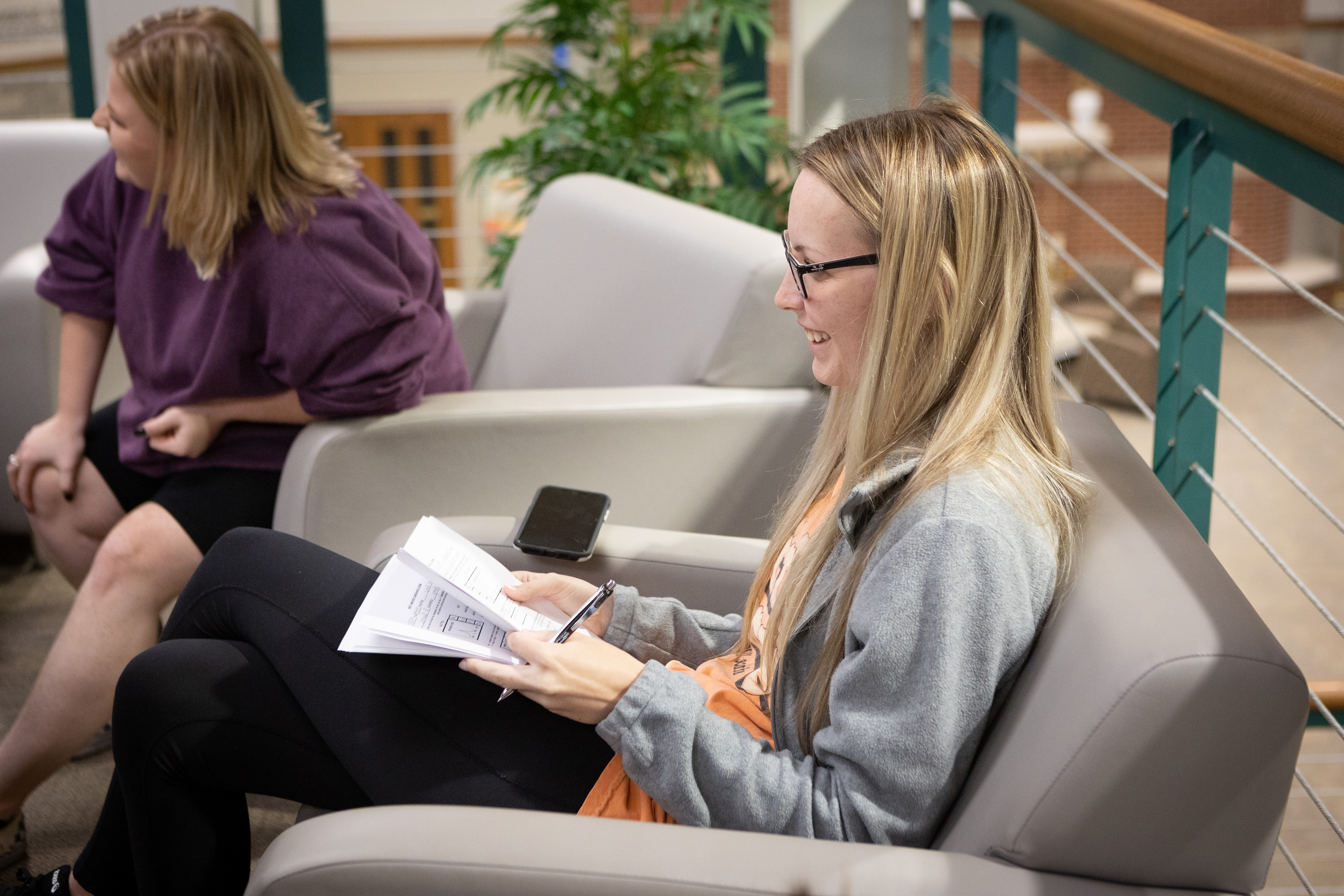 Need help with a class? Looking for a scholarship? Want a place to study? Come join us at the RiverHawk Center for Teacher Excellence!
Meet the Team
Katie Fox
Director of RiverHawk Center for Teacher Excellence
foxk@nsuok.edu
TQ: 918-444-3756 | BA: 918-444-6569
Jamie Lindsey
Tahlequah Coordinator
lindse01@nsuok.edu
918-444-3757
Bailey Dover
Broken Arrow Coordinator
ross28@nsuok.edu
918-449-6582
Routes to Teaching
Find the way that fits you!
I HAVE DECLARED MY MAJOR IN EDUCATION
I HAVE A BACHELOR'S DEGREE BUT NOT IN EDUCATION
I AM A DISTRICT EMPLOYEE
I AM READY FOR A CAREER CHANGE

Become an Oklahoma teacher without quitting your job or going into debt.
CONTACT US:
rcte@nsuok.edu
Tahlequah:
Bagley Hall 120
918-444-3757
Broken Arrow:
Education 243
918-449-6582