College of Education
attention students currently enrolled in internships:
Students currently enrolled in Internship courses, Pre-I, Pre-II, or Full Internship, please check your NSU email for continued updates regarding your internship responsibilities and related assignments due to school closures related to COVID-19 and Oklahoma State Department of Education announcements.
what's new?
The College of Education at Northeastern State University prepares educators, counselors and fitness/health professionals to serve Oklahoma and the entire nation. Whether your career goals center around teaching in public schools, working with those seeking healthier physical and mental lifestyles, or attending graduate college for advanced preparation, the College of Education wants to help you reach your dreams.
Our outstanding faculty focus on preparing professionals who are teaching scholars, educational leaders and developers of human potential. Our teacher candidates and other graduates are committed to excellence in their fields and making a difference in their communities.
in the news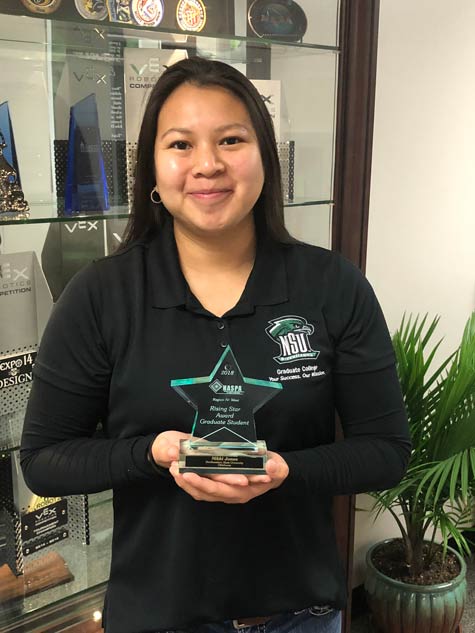 Nikki Jones, Higher Education Leadership
NASPA IV-W Rising Star Award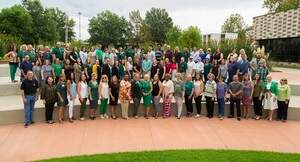 Message from the Dean
It is my pleasure to welcome you to the College of Education and to thank you for your interest in joining the Northeastern State University family.
Dr. Vanessa Anton, Dean
Contact Us
Bagley Hall
717 N Grand Ave.
Tahlequah, OK 74464-2300
Phone: 918-444-3700
Fax: 918-458-2351
Education, Building C
3100 E New Orleans St.
Broken Arrow, OK 74014
Phone: 918-449-6129